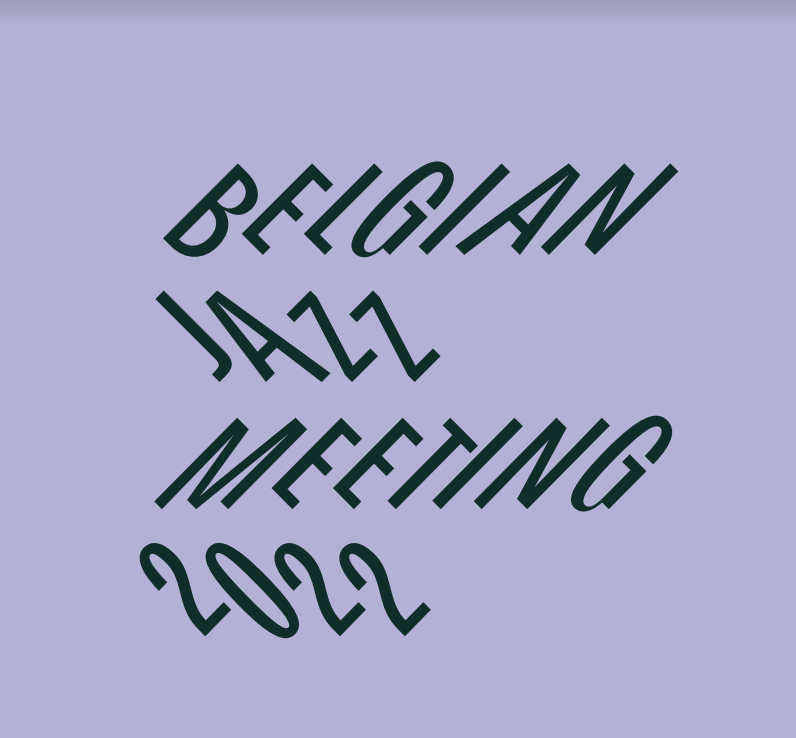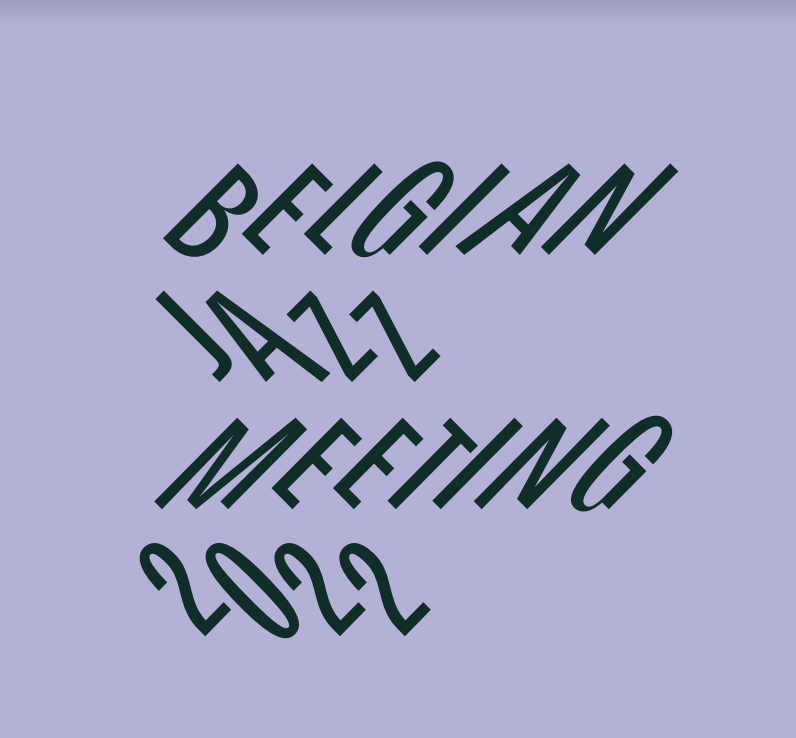 20 January 2022
Belgian Jazz Meeting 2022
The festival goes on in February
The fifth upcoming edition of Belgian Jazz Meeting will take place at Le Delta in Namur on Friday 11 and Saturday 12 February 2022.
Besides networking moments with international professionals and guests, some of the best bands from the Belgian jazz scene are scheduled to perform: Cinema Paradiso, Compro Oro Simurg, Igor Gehenot Cursiv, Manuel Hermia Freetet, N∆BOU, Next.Ape, Pauline Leblond Double Quartet, Pentadox, schntzl, Thomas Champagne's Random House & Toine Thys Overseas. 
The Belgian Jazz Meeting is an initiative by JazzLab, KAAP, Le Delta, Museact (Gaume Jazz Festival, Igloo/Sowarex, Jazz Station, Jazz04, La Maison du Jazz, Les Lundis d'Hortense), VI.BE & Wallonie-Bruxelles Musiques, with the financial support of the Fédération Wallonie-Bruxelles, the Province of Namen, VI.BE, Wallonie-Bruxelles International & Wallonie-Bruxelles Musiques. This year's event will be accessible through invitation only. More info soon.